Improve the Efficiency of Your Heating and Cooling System With an HVAC Zoning System
In most homes, you set a single temperature for the entire house. While that seems simple and efficient in principle, the reality is that many homes don't have the same heating and cooling needs throughout the entire building. Why should you waste electricity cooling a space that you aren't currently using? What can you do about that one room that always seems to run hot or cold? The answer is to invest in HVAC zoning. At Air Today, we're proud to be the Greater Charlotte Area's experts on heating and cooling systems, including HVAC zoning.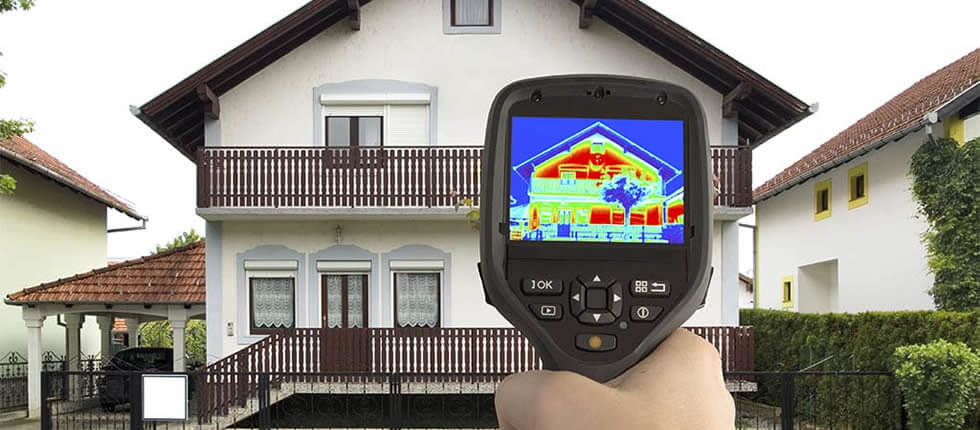 Benefits of HVAC Zoning for Your Home in Charlotte, NC
A zoned control system divides your house into several cooling "zones," each of which you can set to a different target temperature. Dividers in the duct system direct cooling power to each zone separately, giving you pinpoint control over the temperature in each area of your house. We offer several home zoning products that support different numbers of climate control zones; the best choice depends on the size and layout of your home.
The key advantage of HVAC zoning is energy efficiency. Most of us have spaces in our house that we don't use all the time. There may be rooms, such as guest bedrooms, that are vacant for months, as well as rooms that are empty during certain parts of the day. If you think about your family's schedule and habits, it's easy to identify ways for zoned control to save you money by turning the AC up and down automatically in different parts of the house.
Zoning also presents opportunities for improved comfort. In older homes, there's often one room that always seems to run hot or cold. Put that room in its own cooling zone and adjust the AC individually for optimal comfort.
Charlotte's Trusted Source for HVAC Controls
When it comes to investing in an advanced control system, you need a reliable HVAC contractor on your side. Here's why you should choose Air Today for your home zoning and other HVAC needs:
NATE-certified service experts
24/7 emergency service
Family-owned and operated for over 45 years
Call today, fix today
One-year guarantee on parts and labor
Two-year guarantee for maintenance members
We've installed thousands of HVAC controls and systems in homes throughout North and South Carolina. We've earned a strong reputation for customer service and quality craftsmanship. To learn more about HVAC zoning and discuss the products we have available, contact Air Today to speak with a comfort advisor.
Call to Schedule an Appointment Today! 100% Satisfaction Guaranteed