Heating & Cooling Services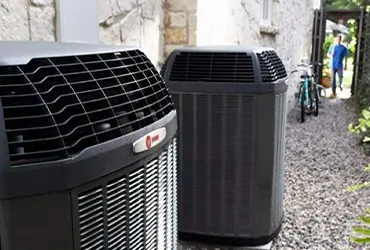 Reliable expert HVAC installations, repairs, and maintenance in residential homes. Our experts service both residential and commercial HVAC systems. All work is covered by a five-year warranty. Same-day service for emergency repairs.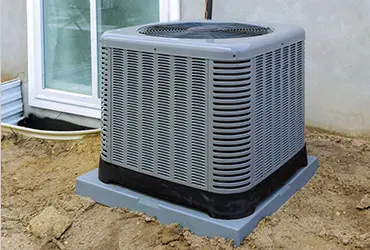 We are here for all your A/C repair, maintenance, and installation needs. Our technicians meet all North Carolina air conditioning code requirements. Thousands of satisfied homeowners in Charlotte trust MyAIrToday for air conditioning services.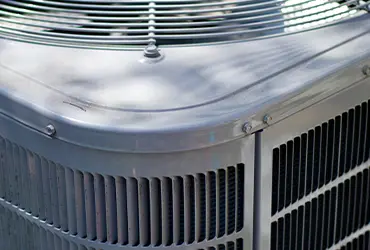 From heat pumps to furnaces our professional heating contractors repair, maintain, and install a wide range of heating systems. We specialize in keeping your heating system running at peak efficiency.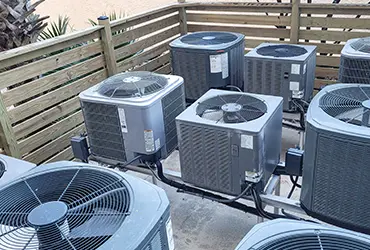 We have been repairing heating and cooling systems for over 30 years. Call us for commercial or residential repair, installation, and maintenance services.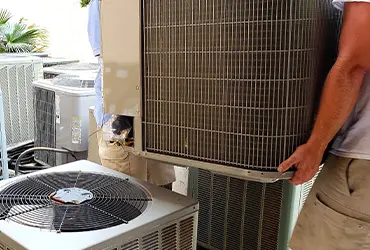 Expert repair for big and small HVAC and air conditioning systems. Charlotte, NC commercial HVAC customers trust our experienced technicians. We offer 24/7 emergency repairs.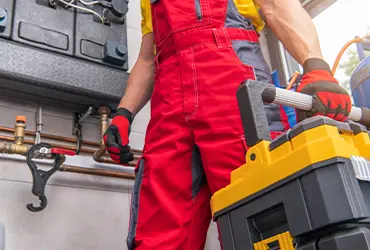 MyAirToday offers a wide selection of modern and efficient HVAC and air conditioning systems. Get the right system at the best price. We specialize in HVAC and AC installations and every system comes with a warranty.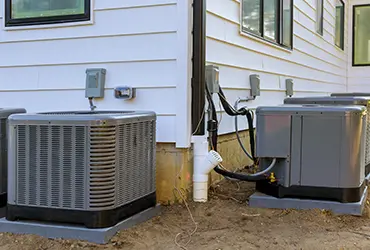 Residential heating and cooling systems are slightly different than commercial HVAC units. We provide quality maintenance services that keep your heating and cooling running efficiently.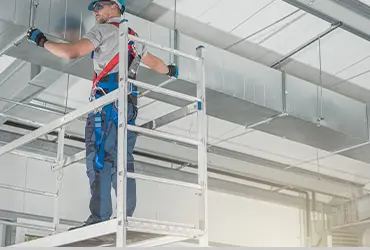 Commercial
Heating & Cooling

Most commercial heating and cooling systems are in fact HVAC units. Our company services and installs commercial HVAC systems in Charlotte. Call for a free quote: (704) 553-9884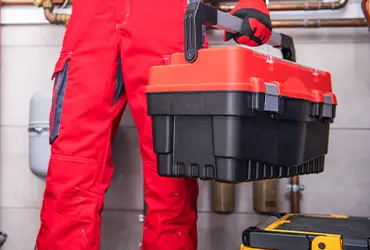 Available 24/7 to solve your emergency heating, ventilation, and air conditioning emergencies. All work comes with a full warranty covering parts and labor.
Everything our contractors repair or install is covered with a warranty. With all the risk taken out of your HVAC experience, it's obvious why
MyAirToday is the trustworthy choice in Charlotte North Carolina.
Do You Need Something Else? View All Services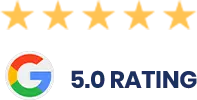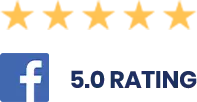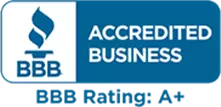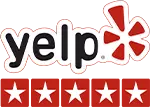 U15729 NC, 6830 NC,
M11606 HVAC, NC
8100 England St,
Charlotte, NC 28273
Testimonials From Our Charlotte Clients
Call Today, Get Fixed The Right Way
CALL US TODAY
Call Us Now To Schedule Service
TELL US THE PROBLEM
Let Us Know Your Issue
CHOOSE A TIME
What Time Works Best For You?
GET IT DONE
On Time Service