Professional Electrical Services and Products – Charlotte, NC's Best Electrician
Air Today is a licensed electrician in North and South Carolina, serving Charlotte, Rock Hill, Gastonia, Monroe, Mooresville, Waxhaw, Weddington and the surrounding areas. We can provide an electrician to perform electrical equipment repair, replacement projects, home improvements and maintenance services. No matter the project you're requesting, rest assured we emphasize customer service and care.
Air Today's customers enjoy peace of mind knowing their electrical work has been performed by a licensed electrician and that it meets all local building codes for safety. Our service experts are focused on keeping the electricity in your home or business operating efficiently and safely. When a problem arises, our goal is to find practical, cost-effective solutions to repair your equipment and meet your needs. We provide upfront pricing and free estimates for large electrical projects.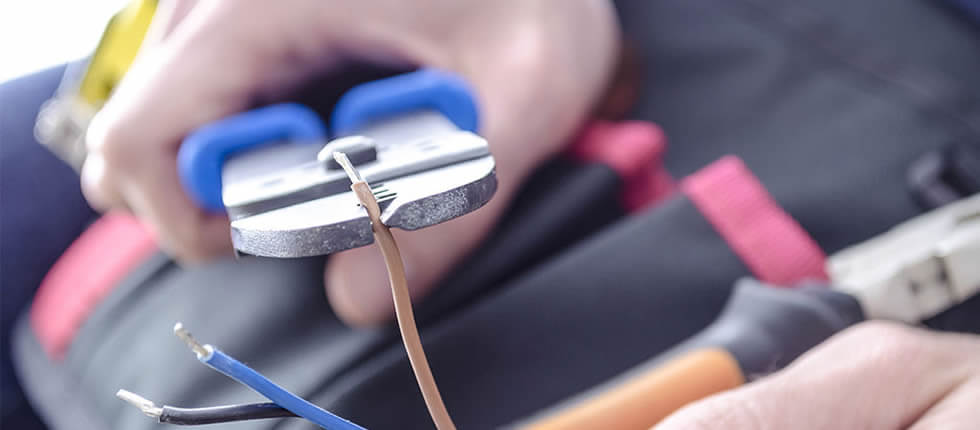 Professional and Licensed Electrician Serving the Greater Charlotte Area
At Air Today, our service experts are experienced in working with a number of systems that use electricity. To ensure our customers can count on us when they need us the most, we offer 24/7 emergency services and perform fast same-day service.
Air Today can accomplish any task you need an electrician for, and we'll complete it following the highest safety standards. There isn't a job that our team can't complete. We specialize in electrical repairs and upgrades, and here are some of the electrical systems we work with:
HVAC systems
Ceiling fans
Generators
Appliances
Surge protection
Light fixtures
Circuit breakers
Electrical panels
Fire, smoke and CO detectors
Home automation products
Smart cameras and switches
Wiring
Trust Air Today With Your Next Electrical Service in Charlotte, NC
The service experts at Air Today are qualified to install, repair and maintain all of the aforementioned systems that use electricity. The cost of the service will depend on the size of the job and difficulty. The best way to discover the cost is to call us for a free estimate. Our comfort advisors will schedule a visit for a free estimate and provide you with more information about the electrical service.
Do you need to schedule a free estimate or electrical service in Charlotte, Rock Hill, Gastonia, Monroe, Mooresville, Waxhaw, Weddington, or the surrounding areas in North and South Carolina? Contact Air Today to speak with one of our comfort advisors. If it's a true emergency, we'll dispatch a truck to your home or business immediately.
Call to Schedule an Appointment Today! 100% Satisfaction Guaranteed