Smart Camera Installation Services
and
Products

– Charlotte,NC's Best
Electrician – Air Today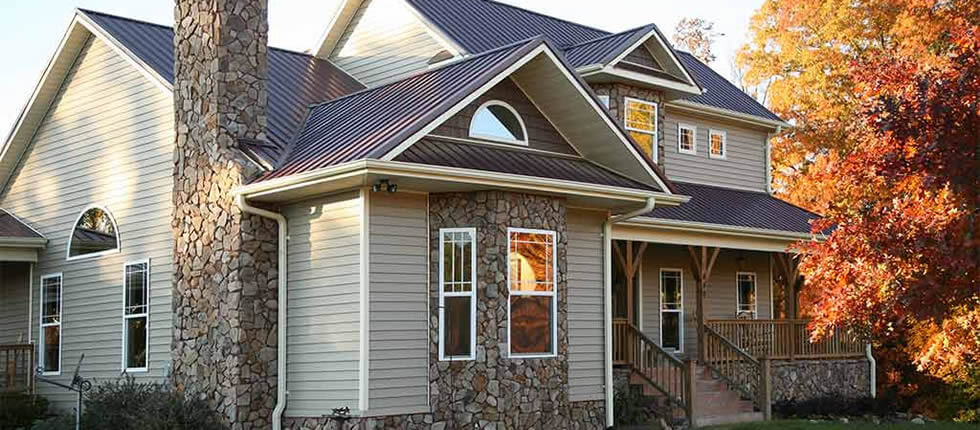 Key Considerations When Buying A Video Security Camera
There are many smart cameras on the market today, and each one offers different features. We carry a wide range of smart home products and can help you choose the right option for your home.
Video Storage Options: Some smart cameras come with cloud-based storage for your home security footage; others require you to pay a subscription fee for this service. Some cameras store footage on a built-in SD card instead of using cloud storage; this is cheaper, but you run the risk of having a burglar steal the card.
Two-Way Talk: This feature effectively gives you a home intercom system, allowing you to see and talk to anyone who shows up at your front door without leaving your couch or office chair. Combine this with a smart lock system to let people in remotely if desired.
Recording and Streaming: You want a camera that streams in full HD so that you can zoom in for a closer look if needed.
Wireless Capability: Some smart cameras are wireless, which makes them helpfully portable. That said, if you're sure you want to keep your camera in one spot, this feature isn't necessary.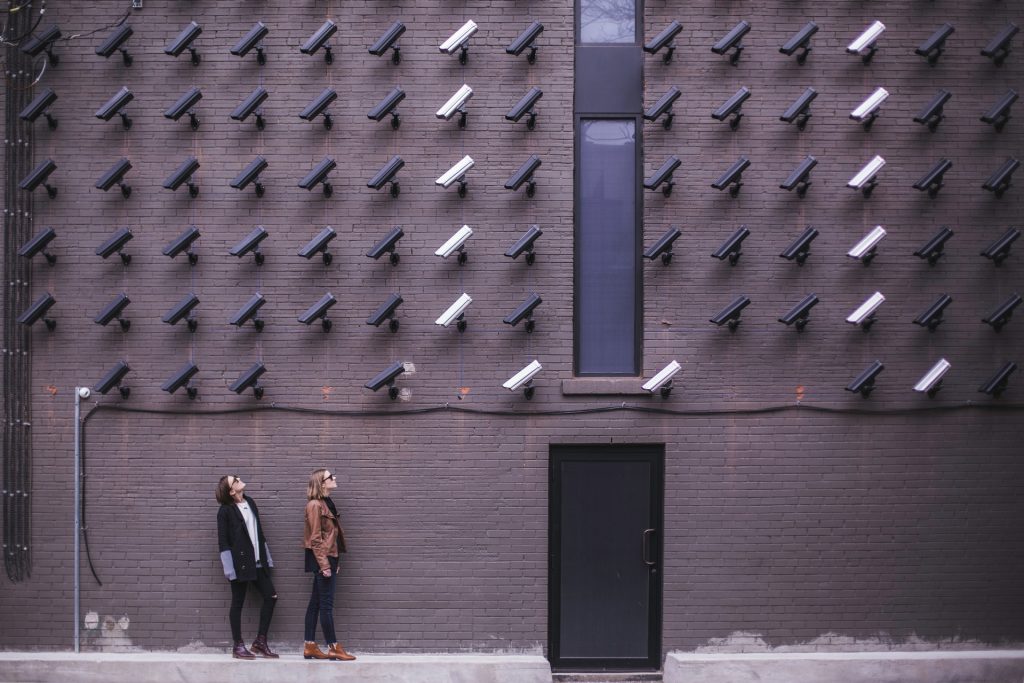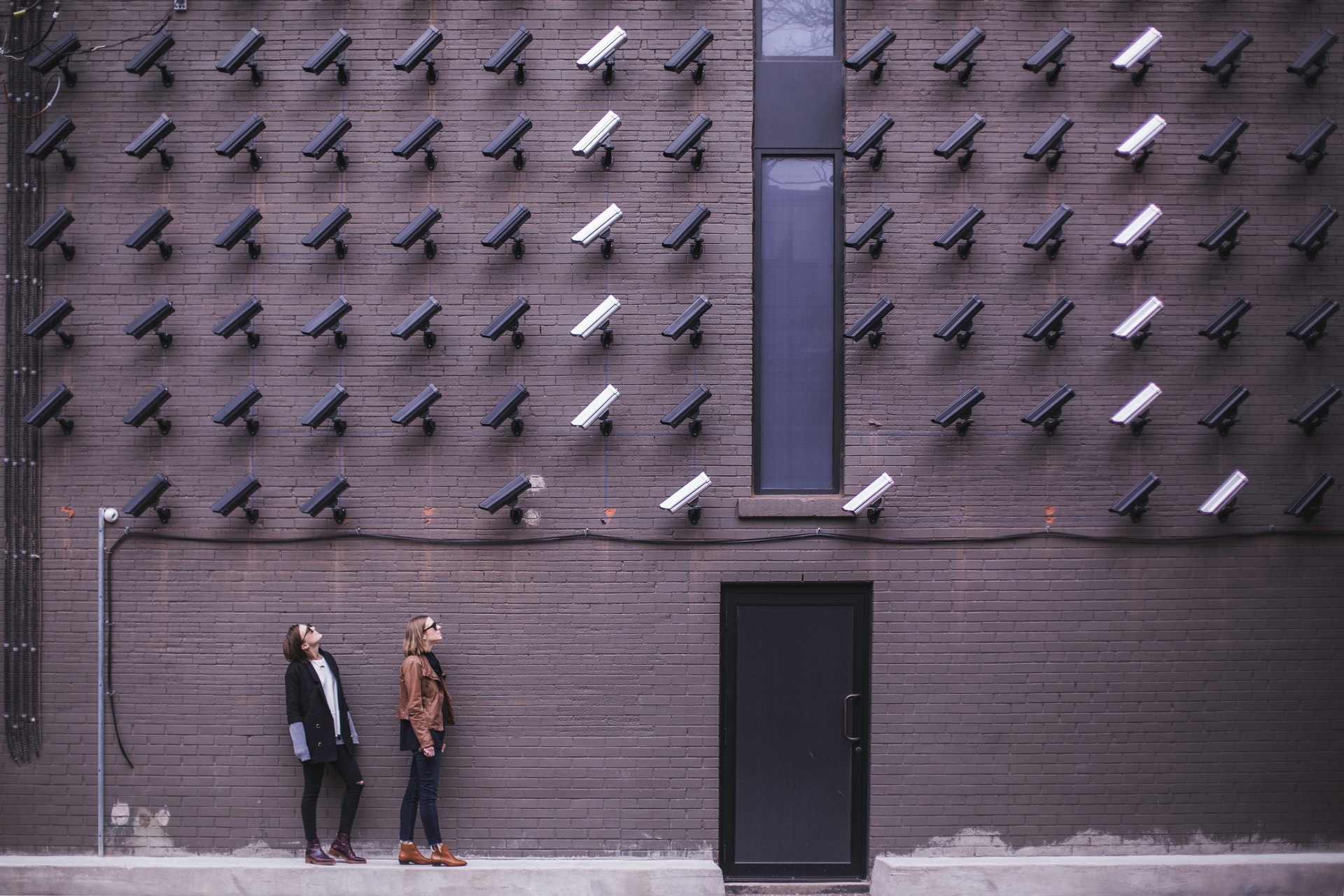 You Can Trust Air Today for Video Security Camera Products
Being able to see what's happening on your property is one of the key benefits of a smart home. With these smart cameras, you'll be able to keep an eye on your home whether you're inside or thousands of miles away.
This is an important system, and you need an experienced service expert to get it up and running. Here's what sets Air Today apart:
We're a family-owned, family-operated business, so we understand the importance of keeping your family safe.
We've been serving North and South Carolina for over 45 years.
We offer 24/7 emergency service.
When you call today, it's fixed today.
We're known throughout Greater Charlotte for our quality of work and exceptional customer service. When you're ready to upgrade to a smart camera, you're in good hands with Air Today.
Don't compromise on your home security; get Charlotte's best electrician on your side. Call today or contact us online to speak with a comfort advisor and schedule your service.