Charlotte, NC
HVAC Emergency Repairs 24/7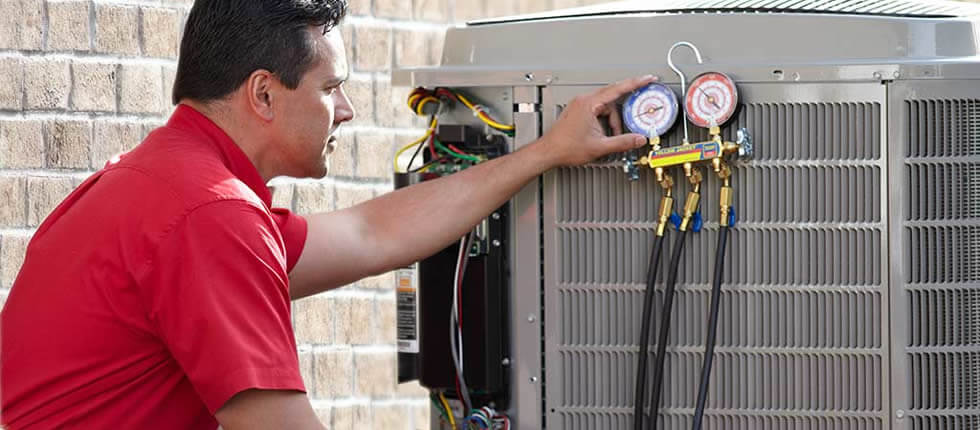 Emergency HVAC Repairs
Just like any other industry, not all heating and air conditioning companies are created equal. It's important to understand that the HVAC industry is full of skilled tradesmen that will give you a fair consultation, and diagnosis, and fix any issues with your unit quickly. At the same time, you have to be careful that the skilled tradesman isn't actually a salesman or a spin doctor trying to rob you in your own living room. Get an HVAC inspection In Charlotte today that is conducted by a skilled yet fair tradesman.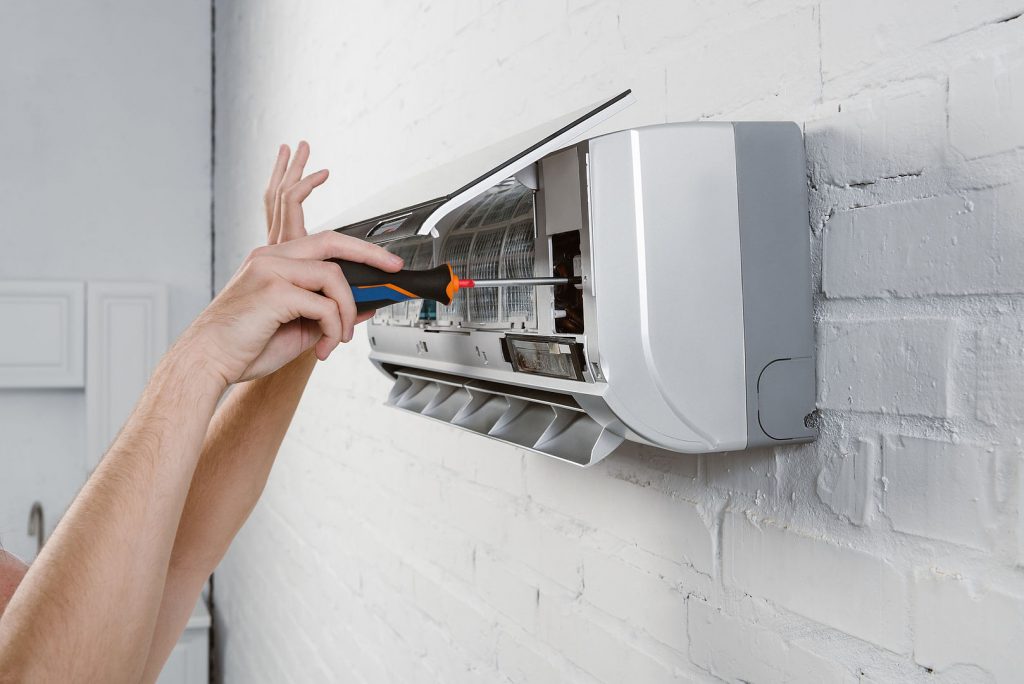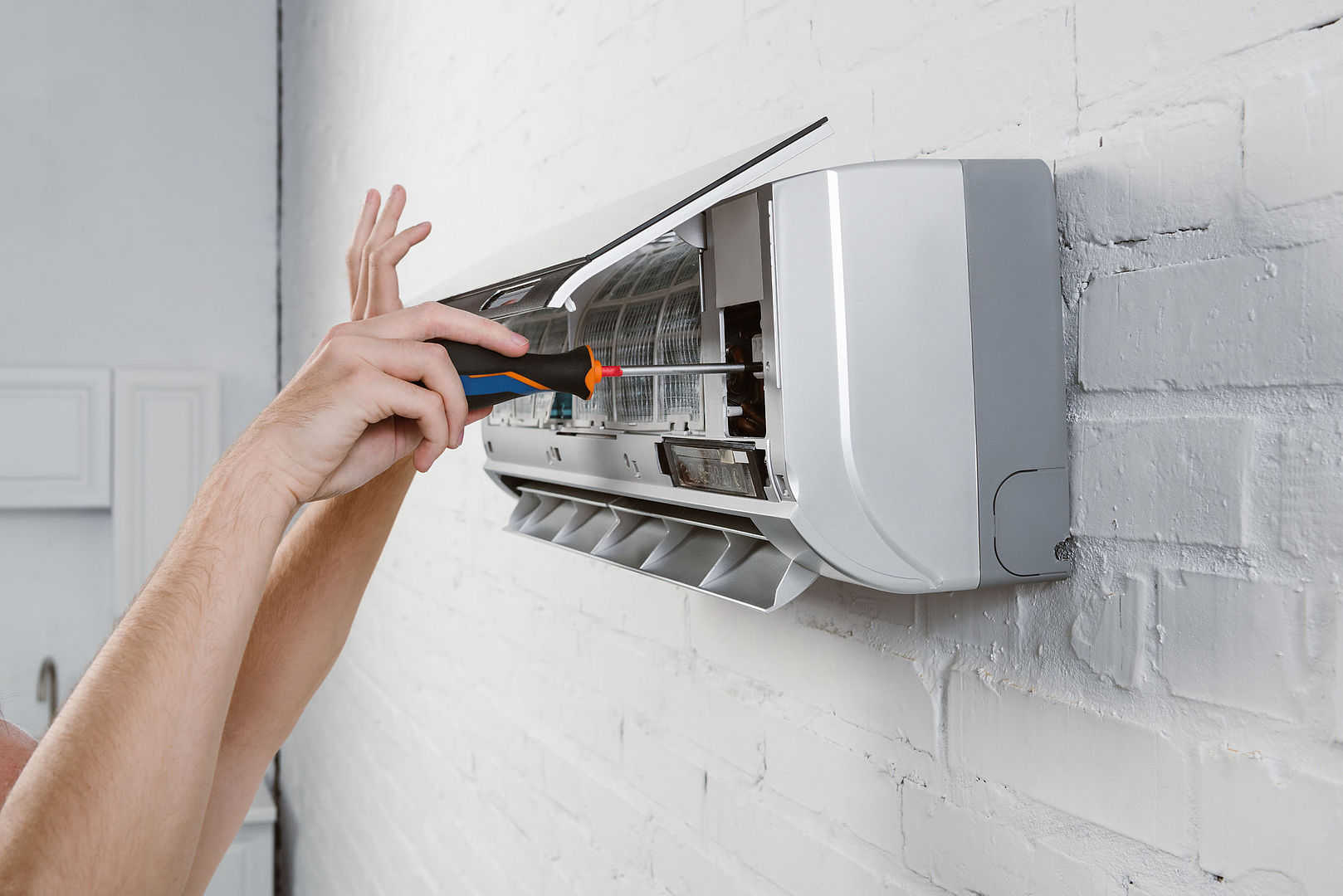 An HVAC INspection Should Be Conducted Every 6 Months To Prevent Breakdowns
Our NATE-certified service experts have extensive experience, and we build upon their factory training with professionals deaf the technician in your home is not giving you clear answers to your questions and is trying to sell you a new unit, you may find yourself in a sticky situation. Definitely not ideal to have a salesman pushing too hard to sell something, but on that is trying to force a sale of an HVAC unit that could be a several thousand dollar expense. When considering your options in this regard, you have to be smart. If you are looking for an (HVAC inspection in Charlotte), you've got to find the most qualified technicians in the city to get the job done right. Not only get it done right but get it done right the first time and at a fair price.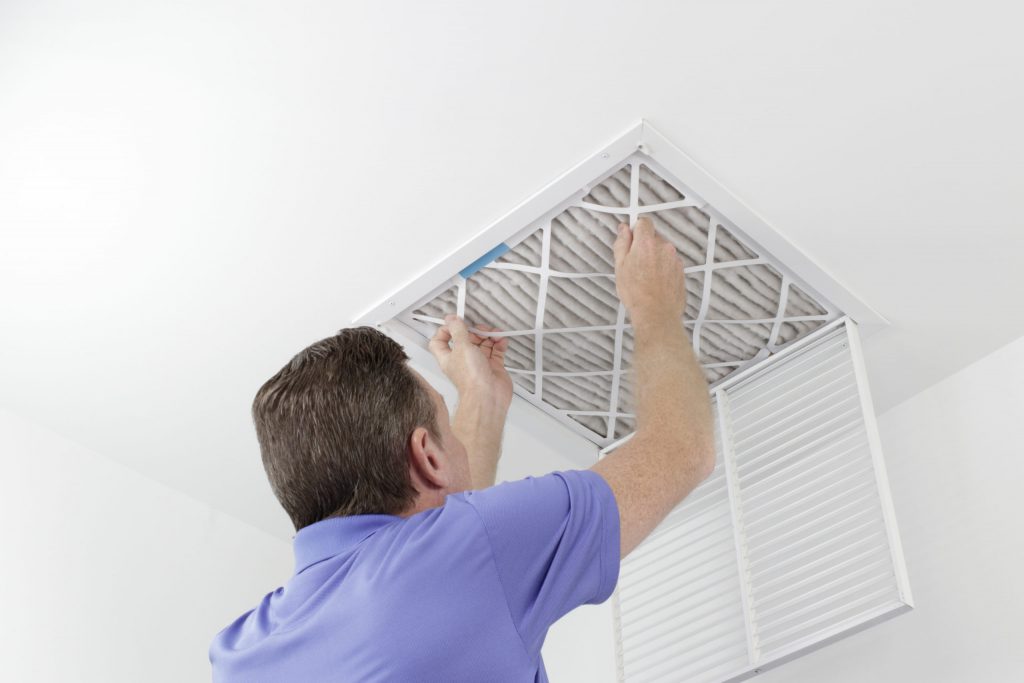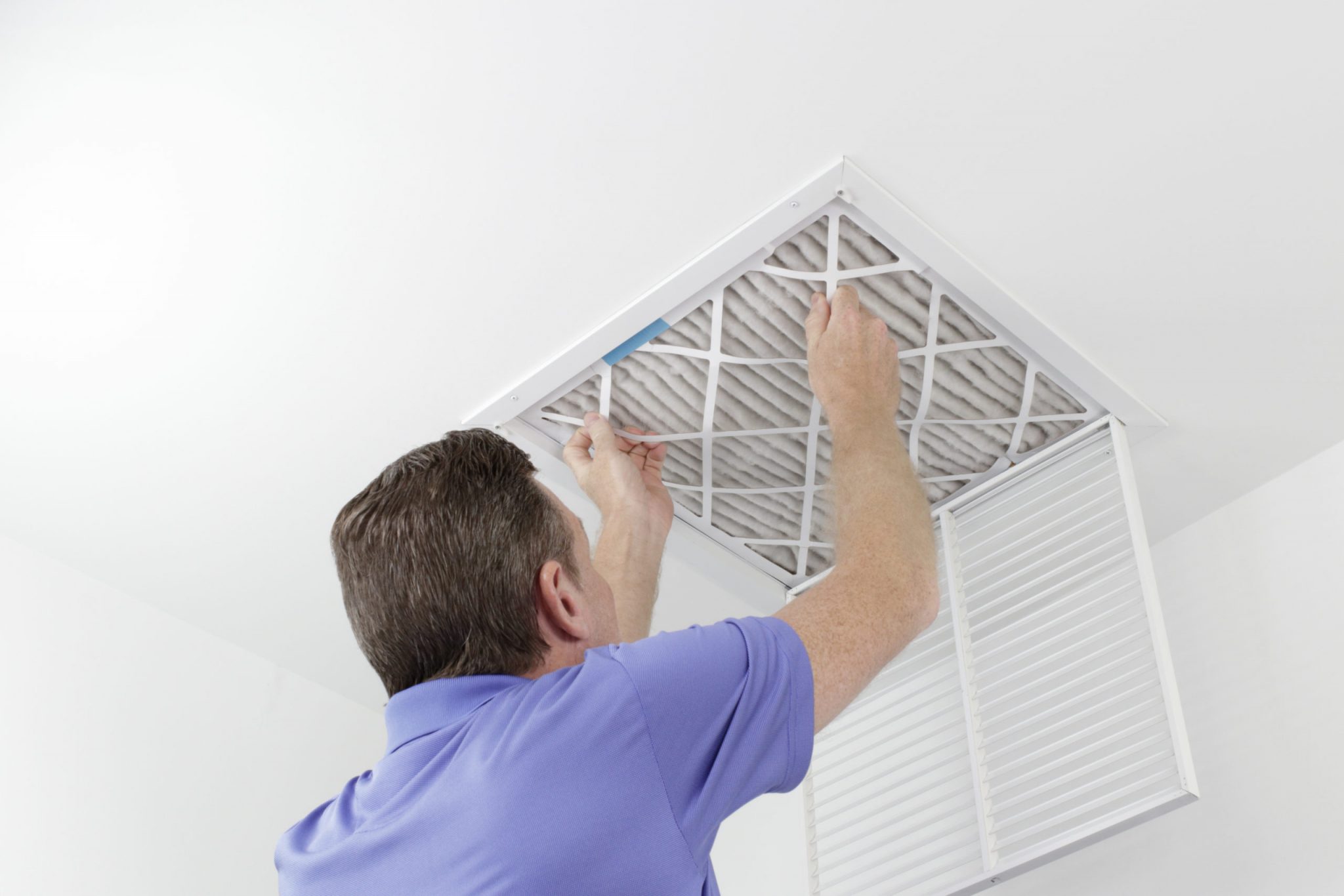 My Air Today Emergency HVAC Repair Process
My Air Today is the company for all your HVAC needs in Charlotte. My Air Today carefully selects technicians that they hire and runs them through a rigorous training program that lasts several months. The technicians are vetted and trained to provide the highest quality service that the heating and air conditioning industry has to offer a homeowner in the Charlotte market. As a homeowner, you can feel good with a My Air Today's technicians visiting you where your family calls home and providing an HVAC inspection.
Technicians that work for My Air Today are not going to try to sell you a furnace when a simple service plan is an answer. They do not withhold information, they never lie, they are always trusted and they never give you a service that isn't the best solution for the issue. Whether you go with My Air Today or not, you have to make sure you find a company that provides consultation and not an uncomfortable sales situation.