Preventative Maintenance Agreement


from Air Today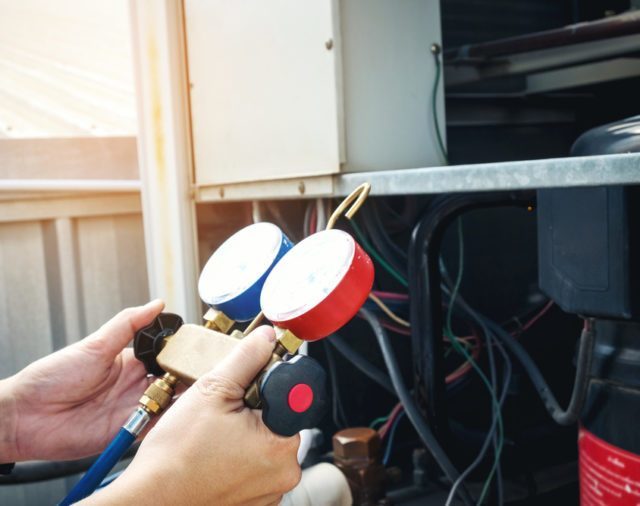 At Air Today, we're devoted to providing quality, affordable HVAC solutions to our customers in Charlotte. And there's no better way to get the maximum value from your HVAC system than with a Preventative Maintenance Agreement. Read on to see why you should sign up for a preventative maintenance plan from Air Today.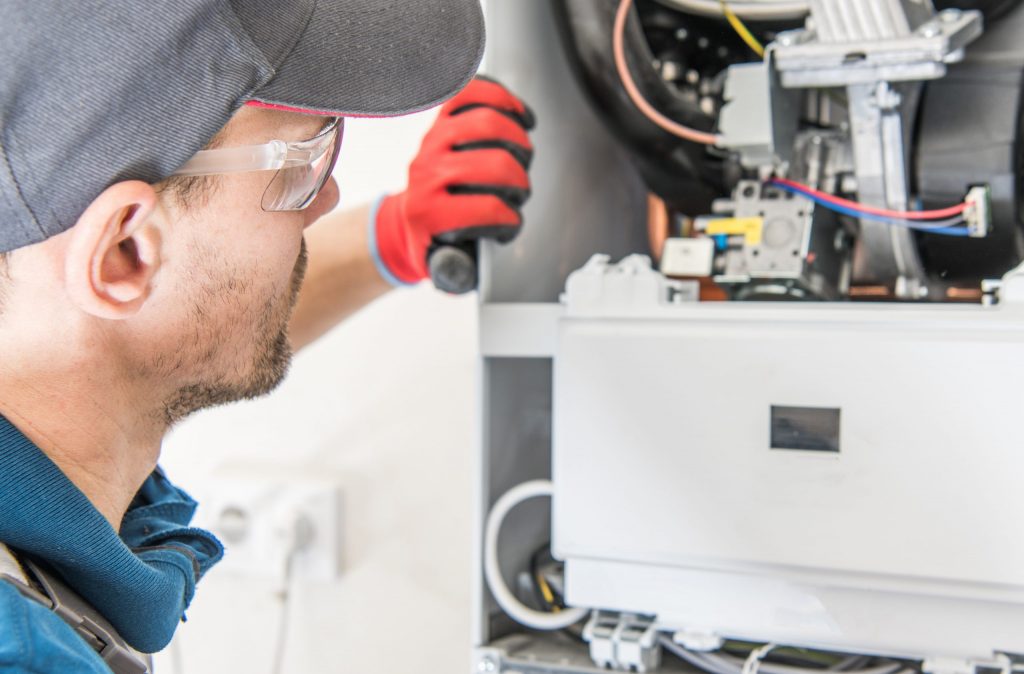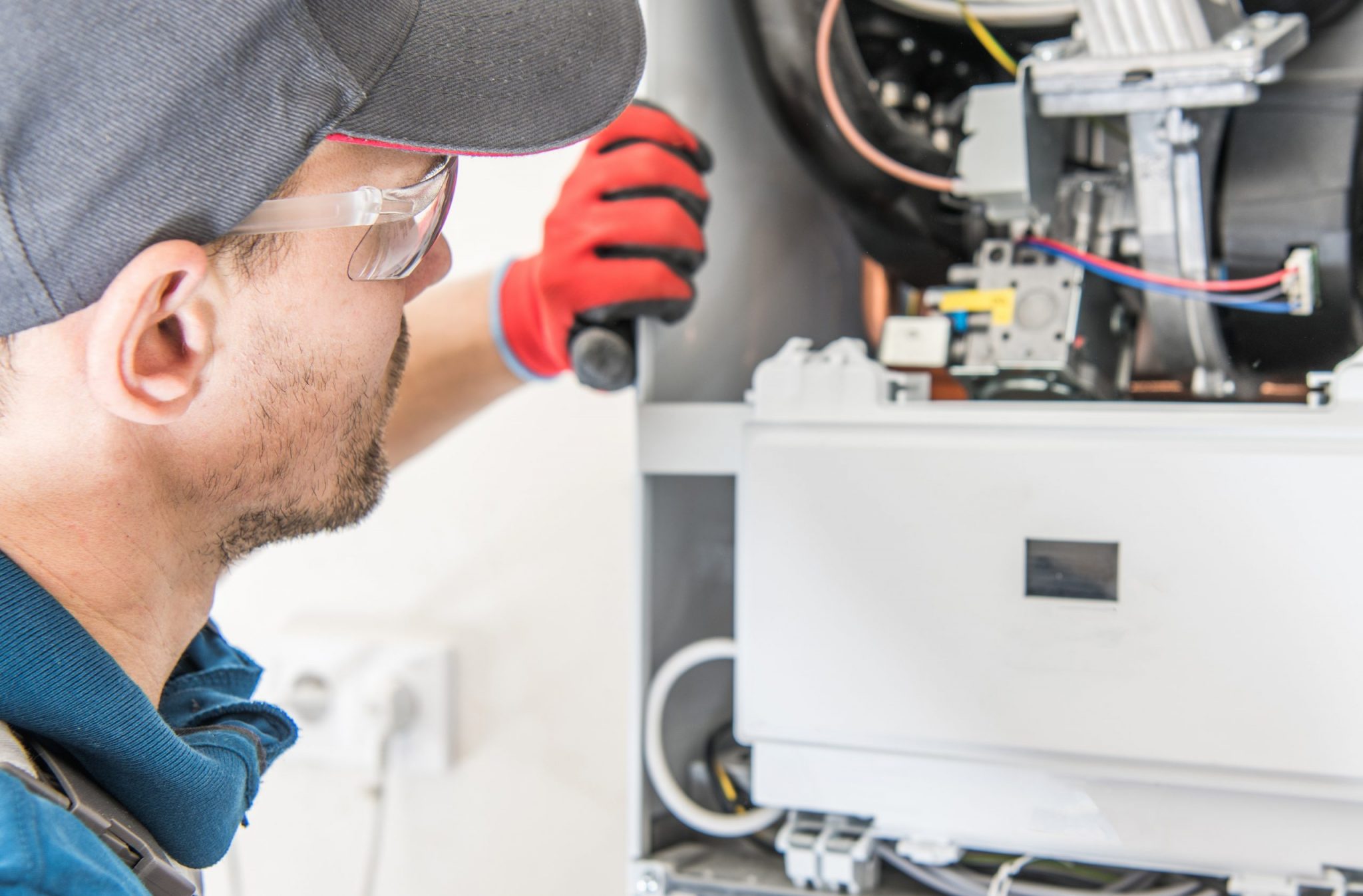 Energy savings in Charlotte, NC
Preventative Maintenance Agreements ensure that your HVAC system is well maintained, cleaned, and efficient year-round. Efficient A/C systems require less energy to keep your home cool and comfortable. This means lower energy bills this spring and summer. In addition, our Maintenance Customer Rate will save you 10% on all service calls and equipment repairs. For affordable air conditioning this summer, sign up for a Preventative Maintenance Agreement today.
Better comfort from Air Today
Whether it's the sweltering summer heat or frigid winter cold, you expect your HVAC system to keep you comfortable and protected from outdoor conditions. Without regular maintenance, however, your comfort will suffer. Preventative Maintenance Agreements keep your system efficient so it can cool and heat your home as effectively as possible. Also, 24/7 priority service ensures that you have prompt and quality HVAC maintenance or repairs in any emergency. With Air Today, you'll have peace of mind knowing your home will be comfortable all year long.
Extend the life of your HVAC system
Maintenance can help you save on more than just your energy costs. While cutting down on monthly utility bills definitely saves money, extending the life of your HVAC system can prevent the need for an entire system replacement. Without regular maintenance, your air conditioner will need constant repairs. Not only are these repairs costly, but they indicate that your equipment isn't in the best condition. This can lead to extensive damage and the need for a brand new HVAC system. Why not take the best care possible of your HVAC system so you can continue to use it for years to come? A Preventative Maintenance Agreement gives you the most value from your A/C unit.
Call Air Today to see what a Preventative Maintenance Agreement can do for you!
704-553-9884